Ultimate Whitening Set
The corrector paste makes your teeth brighter by using the colour correction technology and our PAP whitening strips are the most comfortable method of teeth whitening.
Colour correction technology
Improves whiteness of teeth
14 individual treatments whilst travelling
What's included?
Get the best results for your smile.
PAP teeth whitening strips are the perfect solution for busy people whilst travelling. It is a sensitivity free method of teeth whitening. Using strips together with the corrector keeps your smile brighter for longer.
Ingredients

PAP Teeth Whitening Strips
Aqua, Glycerin, PVP, Ethylcellulose, Alcohol, Sodium Polyacrylate, PhthalImidoperoxyca proic Acid (PAP), Xylitol, Potassium Citrate, Hydroxyapatite, Rebaudioside A, Menthol, Sodium Citrate, Xanthan Gum, PVM/MA, Copolymer, C12-15 Pareth-3.

Colour Corrector 
Glycerin, Aqua/Water, Sorbitol, Hydrated Silica, Xylitol, Polysorbate 80, Cellulose Gum, Mentha Piperita (Peppermint) Oil, Phenoxyethanol, Sucralose, Tetrasodium Pyrophosphate, CI17200/D&C Red No. 33, CI42090/FD&C Blue No.1, Ethylhexylglycerin.
The fastest way to achieve whiter teeth.
Category

:

Sets
Weight

:

0.5 kg

Phthalimidoperoxycaproicacid
Phthalimidoperoxycaproic acid (PAP) a scientifically proven component for teeth whitening and it is a safer alternative to peroxide. It doesn't cause any negative side effects during the oxidation process on your teeth. This means that the teeth whitening process is pain free and effective.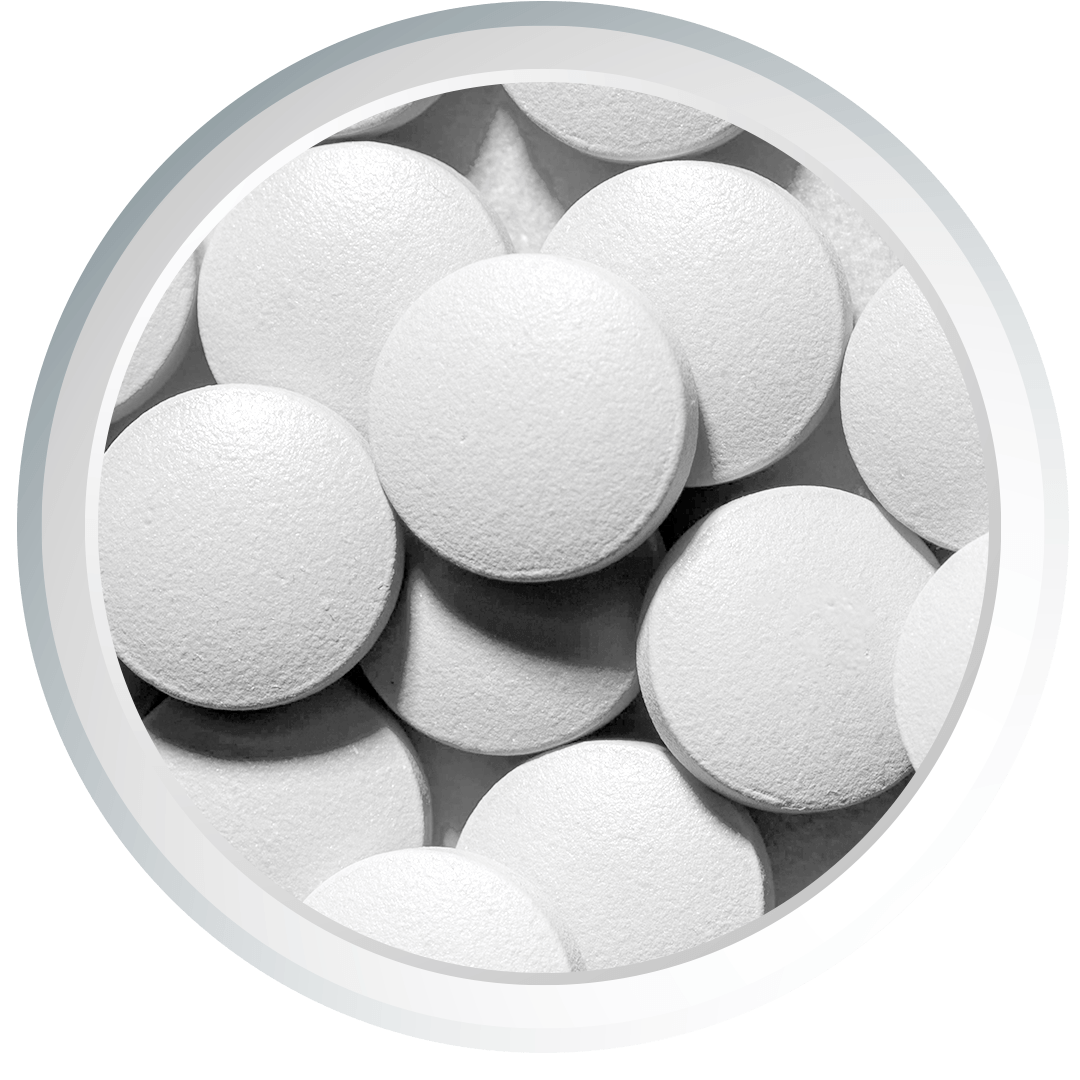 Hydroxyapatite
Hydroxyapatite (HAp) is a rare mineral that occurs naturally in your tooth enamel. The PAP formula contains a synthetic version of it which, helps smooth out the micro-cracks on your teeth where plaque gets trapped. It also creates a protective layer that helps to lower your teeth's resistance to tooth decay.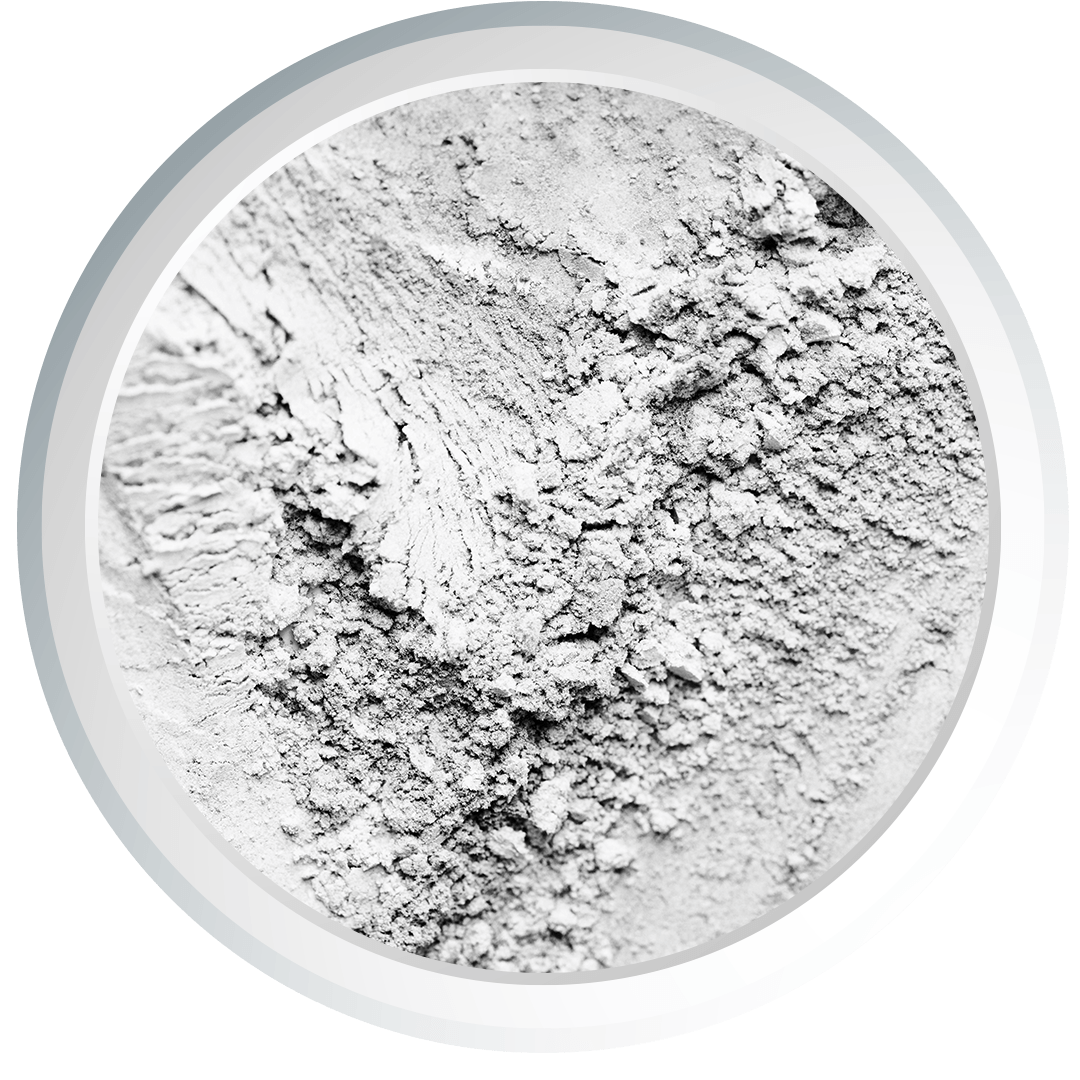 Potassium Citrate
Potassium Citrate a powerful desensitizing ingredient that helps relieve pre-existing tooth sensitivity. It penetrates the teeth to give the nerves lasting protection from pain and sensitivity.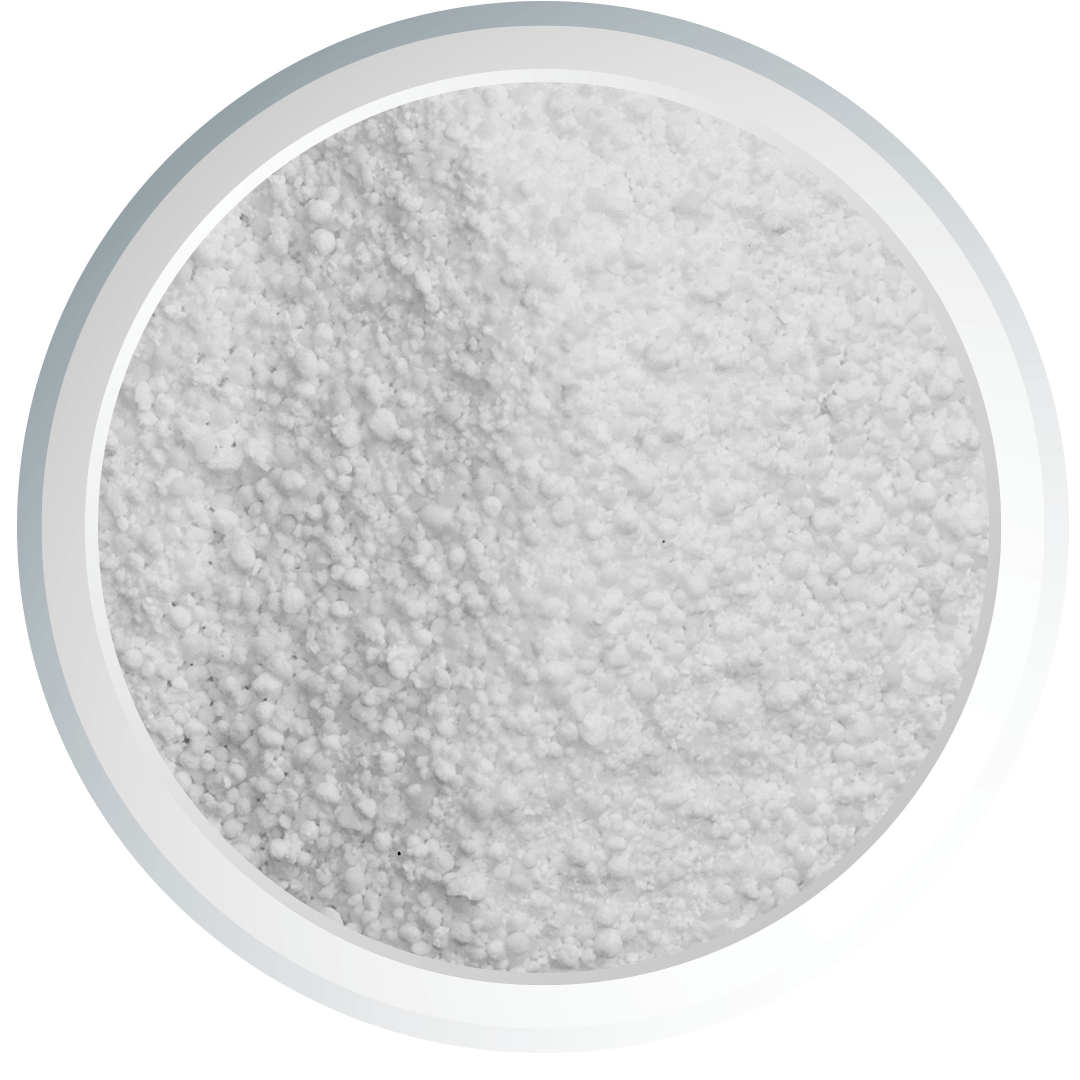 Open, stick on and smile!
Peel off the long strip and stick the adhesive side to the upper teeth. Push the strip down firmly and fold it over the back of the teeth to secure it. Repeat for the short strip on the lower teeth. Leave for 30 minutes and enjoy your brighter smile.
Have you heard about purple shampoo? Bet you haven't tried it on your teeth. This is how it works:
Colour correction starts on the colour wheel where purple and yellow are the complimentary colour pair opposite of each other. Applying the purple colour on your teeth will neutralise the yellow undertones and remove them which will result in a significantly brighter shade of white.
Do you have questions? We have answers!
Should I use the Teeth whitening Strips if I am pregnant or breastfeeding?

Every pregnancy is different; therefore, we recommend getting advice from your doctor or midwife before using hello coco products. Here is a full list of ingredients which you can provide to your doctor: Aqua, Glycerin, Propylene Glycol, PhthalImidoperoxyca proic Acid (PAP), Cellulose gum, Carbomer, Cocos Nucifera (Coconut) Oil, Menthol, PVP, Souium Chloride, Chamomilla Recutita(Matricaria) Flower Extract, Charcoal Powder, Hydroxyapatite, Potassium Citrate
Can I use the whitening strips if I have dental facets, crowns, or implants?

Dental facets, crowns and implants are not intended for teeth whitening and require professional care from your dentist. The PAP formula is designed to work on natural teeth, it can however help with keeping the surrounding teeth the same shade of white as the teeth that have been treated by your dentist. We recommend that you talk to your dentist before using our products.
Do the whitening strips cause tooth sensitivity?

Our whitening strips contain the PAP formula which doesn't cause sensitivity or damage to the tooth enamel. During the whitening process the PAP solely affects the tooth stains and doesn't cause any damage to the protective layers of teeth. PAP also helps reducing already existing sensitivity thanks to the desensitization agent potassium citrate.